For Indian Premier League fans in Jorhat and Tezpur of Assam who have not been able to make it to where the action is,  the BCCI giving them a chance to get as close as they can through the Vivo IPL Fan Park screens.
Begun in 2015, the Vivo Fan Parks endeavour to show IPL matches live to fans in a stadium like atmosphere by erecting giant screens.
For Jorhatians this is the second time in which an attempt will be made, for such a screening on April 20 and for people of Tezpur which will be for the first time, the date is April 21. Inclement weather had washed out all the arrangements made in the first attempt at setting up the Vivo IPL Fan Park here last year.
The VIVO IPL Fan Park will this season cover 21 states and 36 cities, the new state added this year is Sikkim and the eight new cities are Gangtok, Bhilai, Una, Shimoga, Tirunelveli, Madurai and Trichet apart from Tezpur.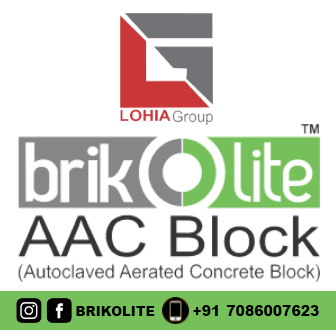 Fan Park 2019 looks to cover regions with limited options of entertainment, thereby trying to bring about a social change through community viewing,  the official website of Vivo IPL  Fan Parks states.
"Staying true to the motive of reaching thousands of Indians and defying boundaries, one new state and eight new cities have been added. In the last four years, Fan Parks have covered 65 cities," a BCCI representative said here.