Assam Chief Minister Sarbananda Sonowal on Friday laid the foundation stone of the state's first cultural university at Majuli to be built for an amount of Rs 300 crore.
Speaking at the meeting, the chief minister said that a society becomes disciplined only when its members have a cultured mined and the Cultural University would be able to pave way for the state's youth to study the colourful cultural heritage of the state in a systematic way.
Informing that to make Majuli a model organic hub the state government has already released Rs 4.5 crore to the district administration for taking steps for organic agricultural production, the chief minister said that the Majuli farmers must engage themselves in organic cultivation for contributing in shaping a healthy future generation and the river island can lead the way in this organic revolution in the state.
Saying that in the last two years projects worth Rs 1000 crore are being implemented in Majuli, Sonowal urged the people of the district to keep a strict watch over the government schemes implementation. He also said that the government is committed to make Majuli a leading tourist destination.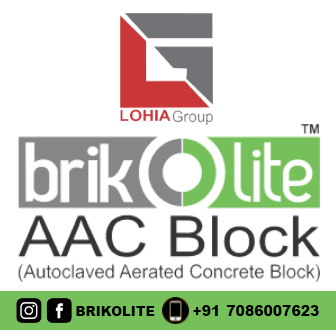 The chief minister also announced that a project would be taken up soon for encouraging the artists engaged in boat art.
Saying that the Cultural University would be great place for learning about the state's vivid culture, Education Minister Siddhartha Bhattacharya said that the state government would start work for setting up a college and polytechnic institute at Majuli soon.
The chief minister also distributed tractors to 10 farmers' groups at the programme under Chief Minister Samagra Gramya Unnayan Yojna.
He also presented recognition cards issued by Directorate of Information and Public Relations, Assam to 15 journalists of the district and felicitated artists engaged in traditional boat art at Salmara area of Majuli apart from felicitating crew and owner of the ferry boat 'Jalpari' for saving the passengers from accident.