Assam Chief Minister Himanta Biswa Sarma's statement in the Assembly on the "mental health" of Sivasagar MLA Akhil Gogoi has drawn a lot of criticism. 
Several organisations and notable individuals, including the leadership of Assam Congress has slammed the Assam Chief Minister for his remark on the Sivasagar legislator's health. 
The Assam Congress has termed the statement of Chief Minister Himanta Biswa Sarma on Akhil Gogoi's health as 'unfortunate'. 
"Assam Pradesh Congress Committee considers the statement of Chief Minister of Assam Sri Himanta Biswa Sarma on KMSS leader and MLA Sri Akhil Gogoi in the Assam Assembly whom he termed as a patient of mental illness describing in detail his behavioral pattern as extremely unfortunate," the Assam Congress said in a statement.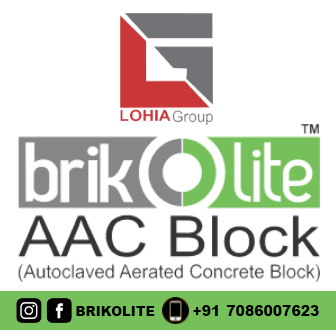 Also read: Stop beef consumption in Hindu dominated areas, appeals Assam CM Himanta Biswa Sarma 
"Such a statement on the mental health condition of an opposition leader who is not even present in the august house is highly insensitive, undignified and unbecoming of a person who is occupying the highest position in the state," the Assam Congress statement added. 
Assam Congress president Ripun Bora has termed the statement of Chief Minister Himanta Biswa Sarma "extremely unparliamentary and inappropriate". 
"The Assam Pradesh Congress Committee expresses concern at the denigrating statement of the CM on mental health specially when society is still fighting against stigma on mental health issues." 
The Assam Congress added: "Whether Sri Gogoi should be in jail or in hospital or whether he is fit enough to be present in Assembly is to be decided by the court as the matter is subjudice." 
Also read: Assam Government mulls stopping home isolation facility for COVID-19 patients 
Chief minister Sarma on Monday had said that Akhil Gogoi could not attend assembly as he was under treatment for psychological issues. 
He had further said that it seemed that Gogoi was going to spread the infection to all the members in the Assembly, the way he was going from table to table.