The Assam Government would extend financial aid of Rs 3 crore to Kerala Government in view of the devastating flood in the southern State. Assam Chief Minister Sarbananda Sonowal announced it on Sunday.
The Chief Minister also directed the State Revenue and Disaster Management Department to open helpline to extend help to the people of Assam who are trapped in the deluge and to expedite their relief and rescue.
Meanwhile, the Revenue and Disaster Management Department opened two helpline numbers and a control room to help the marooned people from the State.
The helpline numbers are 03612237219 and 03612237460.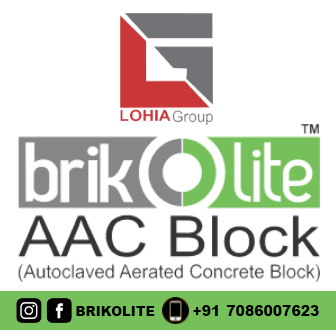 The control room can be accessed through dialling 9401044617.
It has been reported that over 38,000 people rescued and evacuated from the flood-hit areas in Kerala.
Medical aid has reportedly been provided to over 23,000 people. The Central Government sources informed that 3,00,000 food packets have been supplied by the Food Processing Ministry for the flood affected people.
The death toll in kerala floods has risen to 209.
A total of 5645 relief camps have been set up in the flood-affected areas 5645. The total number of inmates taking shelter in relief camps is 7,24,649.