Assam Chief Minister Sarbananda Sonowal said that extensive agricultural research holds the key for balanced agricultural development of the country.
Inaugurating the 3rd National Youth Convention on "Transforming Agriculture for Agripreneurship and Employment Opportunities: The Youth Perspective" at Assam Agricultural University in Jorhat on Friday, Sonowal said that Assam Agricultural University should take the lead in setting an agenda for the students to carry out research to propel agricultural growth in the state.
Sharing his experience as the son of a farmer, Sonowal said that he himself saw his father was engaged in agricultural practices throughout the year.
He suggested that extensive research holds the key for balanced development of agriculture and use it (agriculture) as the force-multiplier for economic development.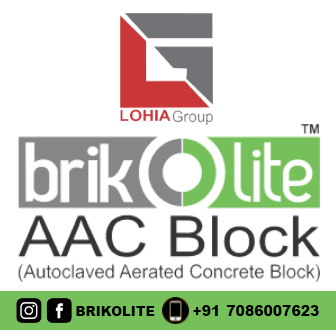 The Chief Minister also expressed hope that the 3rd National Youth convention in Jorhat where students from agriculture, professors and agricultural scientists from across the country have converged turns out to be an event to put forward a set of recommendations to propel agricultural growth of the country.
He also urged upon the assembly to send across innovative ideas, thoughts and suggestion for the farmers and agriculturists across the county to use and be benefitted from.
Citing a strong linkage of the Indian society with agriculture, Chief Minister Sonowal said, "Rishi and Krishi are the edifice of our culture and economy without which our existence will become meaningless.
"Therefore, we should give adequate importance to agriculture and agriculturists for us to tread the future journey of our existence," he said.
Sonowal further said the state government has decided to plant 10 crore saplings in the state to maintain greenery and halcyon beauty of the state.
He also appealed to the Assam Agricultural University to set out a future plan for Assam to take the path of Agricultural development and economic growth taking all the stake holders along.