Guwahati airport is set to be upgraded to an international airport soon. Sarbananda Sonowal Chief Minister of Assam said that once the airport is upgraded, it will connect with at least nine ASEAN nations. The nine nations which will be connected once the airport is upgraded include Bangladesh, Nepal, Bhutan and Singapore.
Assam Chief Minister speaking at a road show in Bengaluru to attract investors for the upcoming Global Investors' Summit (GIS) said, "We aim to turn Guwahati airport into an international airport mainly connecting South East Asia. Expansion work for the current airport has already begun and work on the new terminal will begin soon," he said.
"We are looking forward to enhancing the coverage of UDAN putting Guwahati as the hub and cover South East Asian and ASEAN countries," he added.
Earlier Assam had collaborated with Singapore to set up a skill development centre in the state. In April, Assam was given Rs 1,000 crore for upgrading the infrastructure at the international airport.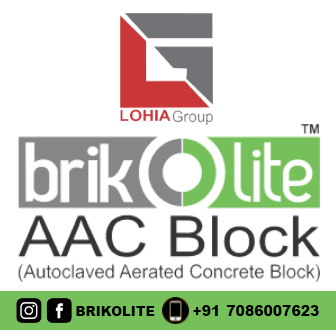 The passenger terminal at the Lokapriya Gopinath Bordoloi Airport will be upgraded to provide modern facilities and accommodate 6,000 people instead of 2,000 at present.