Omprakash Pramila Devi Memorial Charitable Trust of Lanka under Hojai District has announced ten scholarships for the needy and talented students who have recently passed High School Leaving Certificate Examination (within Lanka area) for pursuing Higher Secondary Course.
According to a press communiqué issued by the Chairman Cum Managing Trustee Rohit Agarwalla, in this scholarship the actual fees of two year HS course (any stream) of the college/educational institution (both government and private) including admission fees, session  fees ,books or Rs 10,000 (for each year) will be given to the selected candidate.
The objective of the Trust is to serve the society irrespective of caste, creed, religion and community.
The communiqué also states that the 16 scholarship awarded last year will also be renewed this year.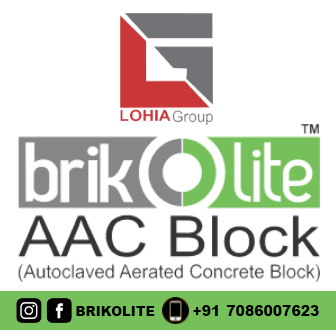 An independent selection committee of eminent personalities is formed by the Trust to evaluate the applications, so that a genuine needy and talented student can be awarded the scholarship.
The applicant needs to submit the application along with all the required documents to Rohit Agarwalla, Chairman Cum Managing Trustee, Omprakash Pramila Devi Memorial Charitable Trust at station road in Lanka within June 4, 2018.