The Kharupetia Police in Darrang district have registered a suo moto a case against 14 people including the 9 youths from Mumbai, who were detained from a hideout in Pub Komarpara village on Sunday.
The suo moto case No. 119/2020) has been registered under sections 120 (B) /270/271/308 IPC.
While the police have registered the case against the 9 youths from Mumbai on charges of hiding their travel history from the authorities, the five people from the district are accused of supporting the youths.
Also read: Assam: 9 youths from Mumbai detained from a hideout in Darrang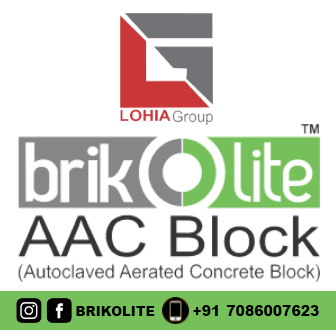 On the basis of secret information, a team of Kharupetia Police on Sunday afternoon detained the 9 youths from the residence of one Yakub Ali in Pub Komarpara village under Kharupetia police station.
On the basis of an FIR, lodged by Kharupetia circle inspector Dinabondhu Bhuyan, the case has been registered against all the nine youths from Mumbai along with five office-bearers of the Darrang district unit of Tablighi Jamaat.
"In the FIR, the accused have been charged with a deep-rooted conspiracy of spreading deadly Coronavirus (COVID19) by violating the rules of the nationwide lockdown," Darrang superintendent of police Amrit Bhuyan told Northeast Now.
However, there is no mention of the name of Yakub Ali, in whose residence all the 9 youths were hiding.
Meanwhile, on Monday evening, all the detained 9 youths from Mumbai were shifted to Guwahati from Kharupetia PHC.
According to health department sources, all the 9 youths will be kept under quarantine in Guwahati.
The office-bearers of the Darrang district unit of Tablighi Jamaat against whom charges have been framed are Najiruddin Ahmed, Hussain Ali, Mazaharul alias Ilias Indian, Tufajjul Ali (all from Mangaldai) and Poirul Karim of Kharupetia.