Assam Chief Minister Sarbananda Sonowal took permission from BJP president Amit Shah for cabinet expansion. The much hyped meeting over cabinet expansion of Sonowal government took place in New Delhi on Friday evening.
Assam Chief Minister Sarbananda Sonowal, Health Minister Himanta Biswa Sharma called on BJP president Amit Shah at the party headquarter and discussed in detail about cabinet expansion.
BJP general secretary Ram Madhav was also present in the meeting that took place for one hour.
"People of Assam will get good news in the next 1 or 2 days," said Himanta Biswa Sharma immediately after coming out from the meeting.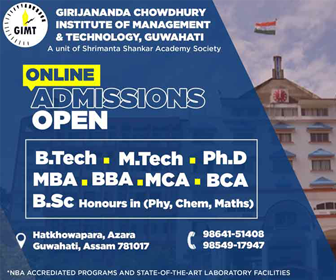 The leaders, however, denied speaking anything more regarding the meeting.
According to the sources, five to six new ministers will be included in the Assam cabinet whereas one minister each will be appointed from BJP allies AGP and BPF.
"The BJP leaderships are giving due importance to its allies in Assam," said a party leader.
Meanwhile, the meeting also discussed about the present situation that emerged in Assam over the Citizenship (Amendment) Bill 2016.