One of India's most venerated Buddhist monk, U Gunawantha Mahathera popularly known as Bhante Baba passed away on Saturday evening just two days before his 100th birthday at a private hospital in Margherita.
Sources said the Buddhist monk was undergoing treatment at the hospital due to multiple age related diseases.
Born on November 12, 1918 to U Ngwe Mhim and Dawayetin at Toungoo in Myanmar, Bhante Baba was ordained as a novice monk at the age of 18 by U Rajinda Mahathera.
Soon after his ordination, he devoted himself to understanding the teachings of the Buddha deeply and spreading the same to the people.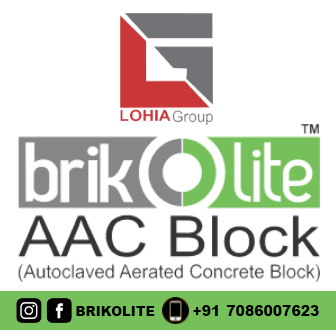 His sincere learning and devout practice of the Buddhist path rewarded him with full ordination at the age of 19. Though he initially started his service in his native land, he thought to inflate it later to the neighbouring countries, particularly in India.
His wish was materialized when he received a warm invitation from the then Assam Chief Minister Bishnu Ram Medhi. Thus in 1953, under the aegis of Burmese Bauddha Shasana Mission, he came to Assam with nine other monks. He was the youngest among them.
On his arrival at Assam, he stayed at Inthem and Pomoung of Tinsukia district briefly. Then, in 1962, he shifted permanently to Mounglang— a home to Tai Phake, Tai Khamti, and Ponthai people— which is six km from Ledo in Tinsukia district and subsequently established Mounglang Khamti Buddhist Monastery there.
As the news spread about the demise of Baba, who is considered one of the most respected monks, his followers gathered at Mounglang Khamti Buddhist Monastery at Ledo, to catch one final glimpse of their beloved monk.
Baba's mortal remains have been kept at the monastery for public view . The date of his last rites will be decided on Sunday in a meeting to be held at the monastery.
Assam Chief Minister Sarbananda Sonowal has condoled the demise of Bhante Baba.