One 45-year-old Biralal Mahatu from Dhekiajuli in Sonitpur district drowned in river Brahmaputra at Ganesh Ghat in Tezpur on Monday morning while he was taking a dip in the river.
According to police, Biralal Mahatu, a 'Bol Bom' devotee, took a dip in the river to offer prayer as part of 'Bol Bom' and the last Monday of the Shravan month.
"Mahatu came from Dhekiajuli last night and gathered along with all the other devotees here at Ganesh Ghat and this morning at around 6.30 am he reached the river bank where the security personnel created a barricade so that no one could go up to the riverside, but he jumped in from the front and drowned while taking a dip in the river as the water level of river Brahmaputra was too high," said sources.
Later, the police personnel and the spectators tried to save the man but he already drowned in the river and the current of the river swept him away.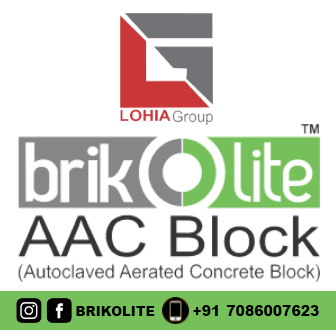 The State Disaster Response Force (SDRF) and river police of Tezpur started search operation in the river but till filing of this news there has been no trace of the body of Mahatu.
It may be mentioned that on August 19, 2018, a 20-year-old youth, identified as Bikash Deka also drowned in river Brahmaputra in Darrang district.
The youth was the son of one Mahendra Deka, a resident of Oparkuruwa village under Sipajhar Police Station in Darrang district.
According to Sipajhar police, the youth had gone missing after he went to river Brahmaputra to take bath at around 1-30 pm.