Assam BJP president Ranjeet Kr Das decided to contest from Patacharkuchi, a relatively safe seat for the BJP, fearing to drub in his home constituency Sarbhog.
As the Congress-led Mahajot (grand alliance) is set to give a strong challenge to the state BJP chief in Sarbhog, he fears defeat and decided to run away from there, said a CPI-M leader.
The Sarbhog constituency once was known as a bastion of the Left party. The CPI (M) had won the seat five times from 1978 to 2006.
The party lost the seat to BJP in the 2011 and 2016 Assembly elections due to vote division with Congress and AIUDF.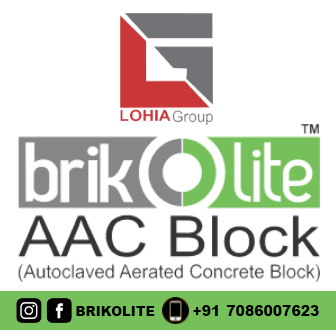 However, as the CPI (I) has joined hands with the grand alliance, the Congress-AIUDF alliance does not field candidates in the constituency, which will pave the way for the Left party to make a comeback in the seat.
"The people of Sorbhog were waiting to teach him a lesson. Sensing trouble he has run away from here. The CPI (M) is going to outflank the BJP completely from here in the upcoming Assembly elections," he said.