The Opposition Leader of the Assam Legislative Assembly and Assam Congress Legislature Party (ACLP) leader Debabrata Saikia on Thursday alleged that the State BJP leaders have "collected money" from State Government officers to meet panchayat poll expenses.
Addressing a press conference at Rajiv Bhavan here on Thursday, Debabrata Saikia lambasted BJP leaders for allegedly involved in illegal means to collect money to meet party's expenses for the upcoming panchayat polls.
"The Government is hand in glove with the corrupt Government officials and to meet panchayt poll expenses, the Government is collecting money from them," Saikia said.
He also said after the BJP Government coming to power in Assam, incidents of violence have been reported from many places of Assam.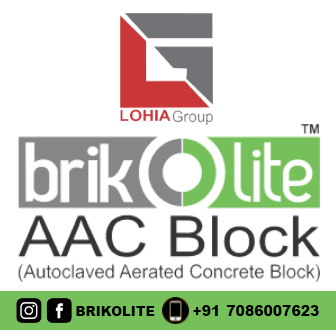 "The BJP leaders don't want peace. They want to politicise every issue and dislodge the peaceful atmosphere in the State. We have organized free and fair panchayt elections in our tenure, but now the BJP Government is using muscle power to win the election," added Saikia.
Saikia said that in the Chief Minister's ancestral village, some people have boycott the panchayat election because in its two years' term, the State Government has done nothing for them.
"Chief Minister Sarbananda Sonowal spoke about a pollution-free Assam and corruption-free Assam but his Government is involved in illegal coal mining. In Margherita area of Tinsukia district, coal mining has been rampant and the Government is involved in extracting natural resources with the coal mafias," alleged Saikia.
Congress leader Saikia also said that the statement made by All India United Democratic Front (AIUDF) chief Badruddin Ajmal on the issue of 'Doubtful voters' (D-voters) was not correct.
"The emergence of 'Doubtful' voters began during the reign of AGP Government. AGP started the doubtful voter tag to harass the genuine Indian citizens. We are not responsible for D-voters and AIUDF chief has no right to defame our party. He only knows to do religion politics and divide people to garner votes," added Saikia.
Saikia also alleged, "The AGP is a coalition partner of BJP in Assam and they are not supporting the Citizenship (Amendment) Bill, 2016 and sometimes their leader makes statement that if the Bill is passed they would leave the Government. AGP has not cleared their stand and playing double game."
He said that the Congress is clear about their stand that they would not support the Citizenship (Amendment) Bill as it is "anti-people".
Recently, the Dibrugarh district unit of the Congress expelled 12 members of the party for being involved in anti-party activities including the vice president of Dibrugarh district Congress, Nagen Borthakur.
When asked what step thew party would take against such members, Saikia clearly stated that they would take action according to their party rules. He said that they would not tolerate such activities.