The polling scenario in the Naoboicha constituency in Lakhimpur district is fast getting complicated for the ruling BJP alliance following the joining of the electoral fray by Rao Gajendra Singh, who was denied the ticket by the BJP.
Singh was in the second position in the 2016 Assam Assembly polls from the same constituency as a BJP candidate losing to AIUDF's Mamun Imdadul Haque Chawdhury.
With the BJP denying a ticket to Singh in favour of alliance partner AGP's Jayanta Khaund, the former will be contesting the Assam Assembly elections from the Naoboicha constituency as an independent, creating a new equation in the electoral battle.
On the other hand, incumbent AIUDF MLA Mamun Imdadul Haque Chawdhury of the AIUDF has not shown any dissent as his party enabled their alliance partner Congress to contest from the Naoboicha constituency.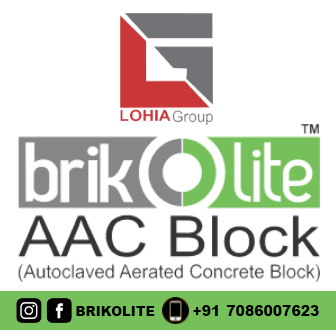 Former Congress minister Bharat Narah, who had represented the Dhakuwakhona constituency for five consecutive terms, will be contesting the polls from the Naoboicha constituency this time.
But for the BJP leaving the seat to AGP may prove to be a big blow as Rao Gajendnra Singh is a veteran political leader.
Also read: Assam Assembly elections: BJP is ruining country by selling public assets, says Chhattisgarh CM Bhupesh Baghel
"My contest will be with Raijor Dol in Nowboicha in which the Congress and AGP will fight for the third and fourth positions", Singh said.
It may be mentioned that Raijor Dol has given its ticket to Azizur Rahman, former advisor of All Assam Minority Students' Union.
While the candidature by Rao Gajendra Singh is going to split the BJP votes, Raijor Dol may attract some AIUDF supporters dissatisfied with the party's alliance with the Congress.
However, Congress' Bharat Narah's assurance of creating autonomous councils for Adivasis and Gorkhas if voted to power has created a new electoral trend in Naoboicha.
The constituency has a decisive number of Muslim voters besides a considerable number of Adivasi, Gorkha and Mising voters.