Today is the last day of the poll campaign for the third or final phase of the Assam Assembly election.
The phase III election in Assam will be held on Tuesday in 40 constituencies covering 12 districts including Kamrup (Metro) in Lower Assam.
BJP leader and minister Himanta Biswa Sarma has resumed his campaign after the Election Commission halved the ban on him from 48 to 24 hours.
The ECI barred on late Friday night barred Sarma from campaigning for 48 hours for threatening to send BPF chief Hagrama Mohilary to jail.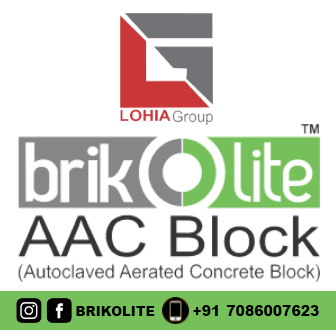 The Congress leaders who are on the campaign trail say that the party has positive feedback in the two phases which went to the polls till now.
In the third phase, the BJP is contesting on a lesser number of seats as most of the seats in the third phase are being contested by the BJP allies—AGP and UPPL.
The opposition Congress, BPF and AIUDF are confident of winning the maximum number of seats in both the second and third phases of the polls.
In the last assembly election in 2016, the Congress and the AIUDF fought separately, the Congress got 30.9 per cent of the votes, while the AIUDF got 13 per cent.
The BJP, on the other hand, had 29.5 per cent and its allies AGP and BPF got 8.1 and 3.9 per cent of the votes respectively.