As the countdown begins for the first phase of the Assam Assembly election scheduled on March 27, enforcement and regulatory authorities have made cumulative seizures of cash, liquor, narcotics and jewellery worth Rs 75 crores.
From February 26 to March 18, 2021 cash amounting to Rs. 16.14 crores have been seized and liquor worth Rs. 19.21 crores have been confiscated, the ECI said in a statement.
Gold, silver ornaments valued at Rs. 2.82 crores have also been seized; drugs worth market value Rs. 30.30 crores and freebies (cigarettes, black pepper, etc.) amounting to Rs 6.63 crores have been seized.
The cumulative amount of rupees of all these seizures from February 26 to March 18 stands over Rs. 75 crores.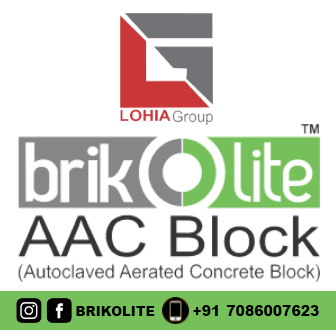 Crystalline Methamphetamine worth value of Rs. 15.14 crores were seized by NCB Guwahati Zonal Unit from Nazirakhat, Lomati Gaon on March 7.
Ganja (3682 kgs) and Gold (1 kg) worth Rs. 5.99 crores which were being smuggled from the neighboring states of Manipur and Tripura were seized by DRI on March 7 and 8.
A total of 37, 569 litres of liquor worth Rs. 4.52 crores were seized by the Directorate of Revenue Intelligence (DRI) in Dibrugarh district on March 15.
Till March 18, 2021, since the declaration of the election on February 26, the total quantity of retail sale of liquor amounts to over 77 lakh litres.
Eight districts–Bokajan, Charaideo, Dhemaji, Jorhat, Morigaon, Sivasagar, Sonitpur and West Karbi Anglong have shown a trend of liquor sale over 30 %. 18 numbers of retail shops across these eight districts accounts for the 30 % increase in sale.
Excise officials are monitoring these shops on a daily basis and show causes have been issued.
Recently, two IMFL shops at Gossaigaon have been sealed due to excise-related violations. 224 persons arrested for violations of excise rules and 16 vehicles seized.
"Strategic as well as random raids are being carried out by the enforcement and regulatory agencies at the 41 numbers of potential illegal storage identified areas located in 29 election districts," said ECI.
To monitor and track illegal consignments of liquors and other such goods, 15 check-gates have been put at the Inter-District Borders manned by excise officials. Throughout the state rigorous enforcement activities are being undertaken, the statement added.
Drugs worth Rs. 30.30 crores of market value have been detected and seized till date.