Police resorted to firing to disperse a mob that gathered in Raja Pukhuri Par LP School polling station under Kalaigaon Assembly Constituency in Darrang district in the evening of the polling day on Thursday.
Kalaigaon Assembly Constituency went to polls in the second phase of the three-phased Assam Assembly election on Thursday.
Tension triggered at around 6-30 pm on Thursday when the polling was over and the officials were about to leave the centre with the EVMs following the signatures of the respective polling agents of the candidates.
Allegations have been raised against the polling officials that they played a partial role and worked in favour of two candidates, taking signatures of their polling agents while ignoring the others.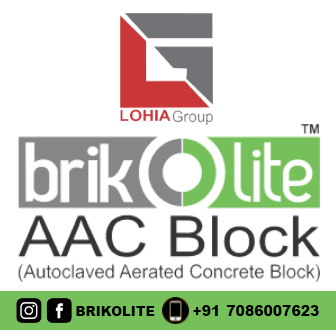 Also read: Assam Assembly Election: Police fire into air at Sonai following clash between BJP & AIUDF supporters
Senior officials from district headquarters, Mangaldai, rushed to the spot but failed to bring the situation under control and the police had no other option but to open fire.
"Police fired several rounds in between 8-15 pm to 8-30 pm," said sources.
Two persons sustained serious injuries, the sources added.
When contacted over the phone, Darrang deputy commissioner Dilip Kumar Borah informed Northeast Now that at the time of commissioning of the EVMs early in the morning, the signature of the polling agent of the BPF candidate could not be taken due to his delay in arrival.
The agent of the party raised the issue and made a hue and cry just at the time closing the process.
As a mob gathered, the police resorted to first lathi-charge and then had to open fire with rubber bullets, he said.
"Now, the situation is under control," he further said.