The All Koch-Rajbongshi Students' Union (AKRSU) on Monday staged a three-hour sit-in demonstration demanding creation of a separate Kamtapur State and Scheduled Tribe (ST) status to the community.
Over a hundred activists of Kokrajhar district committee of AKRSU staged the protest near the Children's Park in Kokrajhar starting from 11 am demanding early solution to the demands of the Koch Rajbongshi community.
Besides the demand for ST status, the students' union has been demanding creation of a separate Kamatapur State comprising 15 districts of Assam and six districts in North Bengal.
Speaking to reporters, Arun Roy, president of AKRSU said that union has been demanding recreation of a separate Kamatapur State and Schedule Tribe status for the Koch Rajbongshis of Assam since decades but still their demands have not been fulfilled.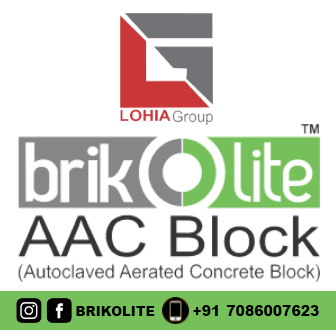 Roy slammed the BJP-led Government as the BJP had promised during the last Assembly election that ST status would be granted to the Koch Rajbongshi community within six months if it comes to power. "The people of our community voted the BJP to power with a hope that the community would be given ST status,  but the BJP has forgotten their assurances."
Roy termed the BJP as a 'liar' political party.
AKRSU president Roy also said, "Before the Lok Sabha election also, the BJP had promised to grant ST status to the Koch Rajbongshi community if it comes to power. But after coming to power, it has failed to fulfil its promises." He said, if the Koch-Rajbongsis are not given ST status they would not allow the BJP party to enter Koch Rajbonshi villages and will boycott the party.