The Asom Jatiyatabadi Yuva Chatra Parishad (AJYCP) has asked chief minister Sarbananda Sonowal to conduct a high level probe into alleged anomalies in selecting the names of beneficiaries for providing government assistance to farmers under the Pradhan Mantri Kishan Sanman Nidhi Yojana in Assam's Jorhat district by the Agriculture department.
The students' body has also alleged misappropriation of Government funds by a section of officials and employees in collusion with a section of gaon panchayat and BJP leaders in executing the scheme.
The AJYCP, in a memorandum to the chief minister, has alleged that large number of names of fake beneficiaries were included in the list of beneficiaries for the Pradhan Mantri Kishan Sanman Nidhi Yojana in 91 gaon panchayats of the district.
The organization alleged that a section of the officials and employees in cahoots with some gaon panchayat and local leaders of the ruling party have committed this corrupt practice.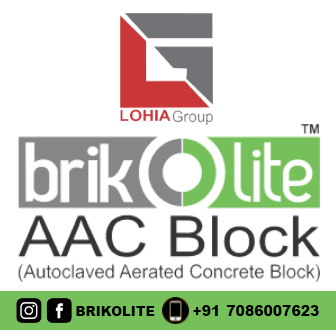 Alleging committing of embezzlement of large amount of Government money by officials of Agriculture department, gaon panchayat functionaries and ruling party leaders by including fake beneficiaries, the AJYCP sought a high-level inquiry into the charges.
The AJYCP also demanded strict action against those found involved in the scam.
The memorandum said that the farmers were already facing financial losses in view of large amount of agricultural products getting rotten due to lockdown and depriving them from the government aid now this has compounded matters.