It was a mindboggling display of items in the 28 by 14 feet air conditioned room with quails and turkeys vying for space with cakes and buns, pumpkins and chicken pickles, black joha rice and tea leaves, cushion covers, hoes, books and pamphlets.
This was neither a supermarket nor a mall but the sale counter of Assam Agricultural University packed with the products that the University boasted of, most of them organic and all unadulterated.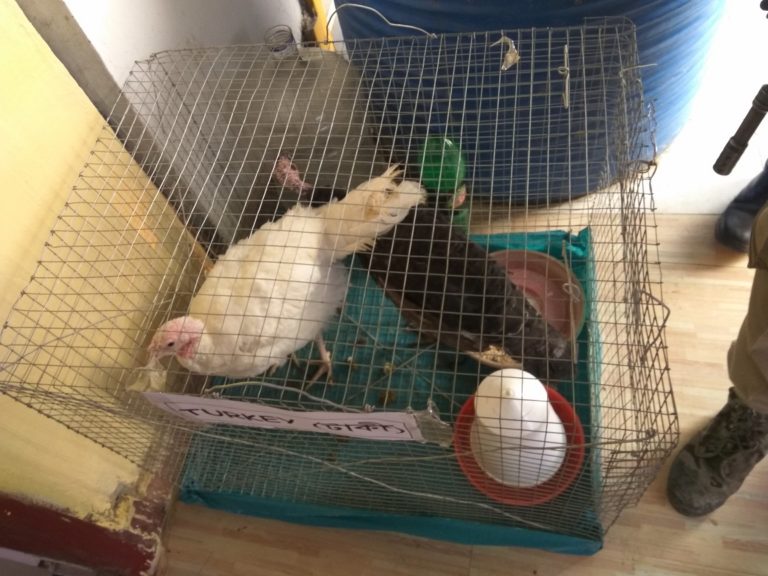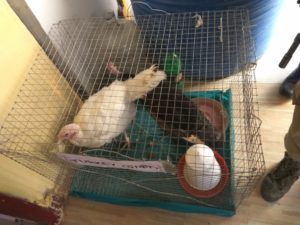 Inaugurated by Palit Bora, head of the Assam State Agriculture Marketing Board at the Jorhat Stadium on Monday, the product sale counter will be open daily to the people and stocked with produce of the university including tea, fishery, horticulture and animal husbandry.
Vice chancellor KM Bujarbaruah, while addressing the gathering said that the counter has been opened to bring the products closer to the people.
"We would like the people to know that the University is not only about studies and research. Apart from this, we have a lot to offer and I can assure you that everything is unadulterated and less costly," he said.
He further said that when rice seeds were given away at the University's Rice and Agriculture Research Station, Titabar in the district, farmers queued from 4 am and everything was sold.
"This counter too should be a hit as it will include everything from fishery to animal husbandry, " he said.
Bujarbaruah further said that people could also come and write down what they needed and the university would try to make these orders available from other centres.
Palit Bora said that till date, Sikkim was the only state of the North-east to boost of organic products. Now, Assam with the help of the agriculture university should also follow suit, he added.
"The future of Assam lies in it being organic otherwise our future generation will suffer," he further said.
Apart from readymade goods and farm produce like eggs and vegetables there would also be agricultural farming equipment, seeds and saplings of flowers, vegetables and fruits.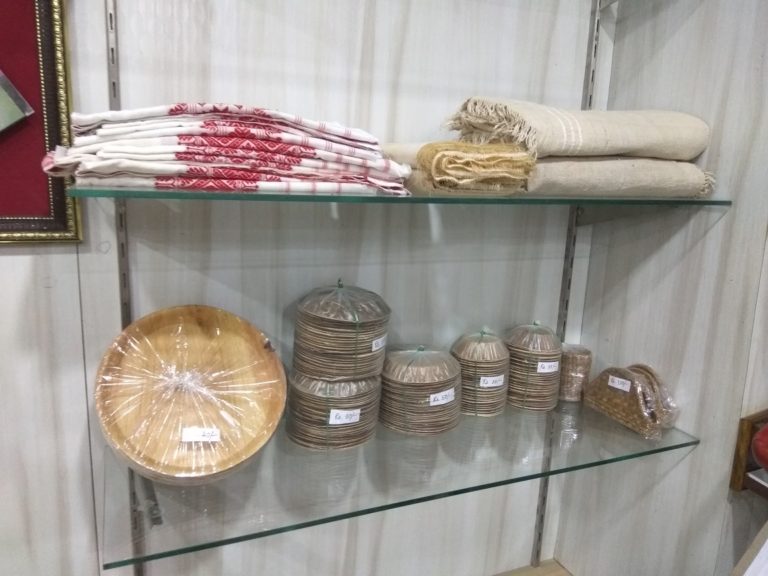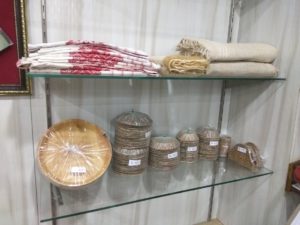 Farming and entrepreneurship will also be promoted through books and pamphlets on how best to breed different variety of fish and rearing of poultry and animals.
There are plans to include a deep freeze so that dressed chicken and turkey can be sold.
The counter would be manned by Pranjal Bhuyan, a University employee tasked with coordinating with the University departments and bringing everything to the counter.
Meanwhile, Director of Research G N Hazarika said that the sales outlet had been a long-felt need of the people and farmers as the university was at quite a distance from the town and the room had been made available to the University by Jorhat Deputy Commissioner, Virendra Mittal.