Dhubri Police arrested four persons including a police constable and two women on charges of their involvement in illegal business of contraband substances in the district.
The police arrested the four after a raid carried out at Jhagrarpar Part- I (Jyoti Nagar) area under Dhubri police station on Sunday night.
The arrested persons have been identified as Anup Sarkar (police constable) and Prasenjit Joardar of RK Mission Road of Dhubri town.
The arrested women have been identified as Jubi Khatun, originally a resident of Kakripara Part-I village under Mankachar police station and Tasiran Bibi of Bidyardabri Part-IV village under Golakganj police station of Dhubri district.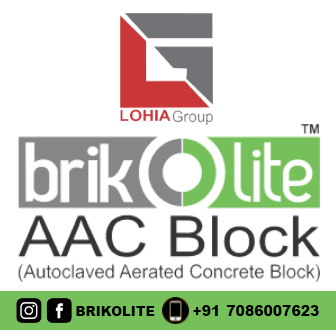 The police also recovered a huge consignment of banned drugs and cough syrups.
The recovered items included 26 bottles of Rc-Kuff cough syrup, 70 Nitrazepam Plus tablets along with 80 Pyeevon Plus capsules.
Dhubri Police have registered a case (No 595/2020) under section 269 (Negligent act likely to spread infection of disease dangerous to life)/270 Malignant Act likely to spread infection of disease dangerous to life) IPC read with section 22 (c) NDPS Act.
Police said the accused have also violated the protocol of 'containment zone' in view of COVID19 pandemic as the district administration notified the area, from where they were caught, as a 'containment zone' following detection of a COVID19 positive case in the locality.
However, all the accused were produced in the court on Monday and they were sent to the judicial custody.