Finally a team of 34 pilgrims and tourists from Assam have safely reached home from Puri in Odisha on Sunday.
The team of 34 people reached their homes at Nalbari by a special train at around 4 am on Sunday morning.
The team first landed at the Assam Bhawan in Kolkata and then brought back to Assam.
Two persons out of a group of 18 pilgrims from Baihata Chariali have also reached Kolkata from Puri in Odisha. They are also being brought to Guwahati.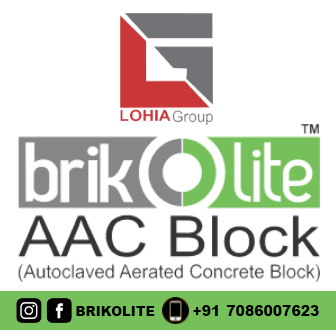 Meanwhile, 16 pilgrims of Baihati Chariali are still at Puri. When contacted they expressed their willingness to stay back at Puri.
Earlier, a high level meeting was held on Saturday at Janata Bhawan regarding safe return of the State's pilgrims and tourists from Odisha in view of the devastating Cyclone Fani hitting the coastal state.
Notably, the State Government had been maintaining constant communication with the Odisha government so that the visitors from the State do not have to face any inconvenience.
The pilgrims were stranded in the holy city of Puri in Odisha when the devastating Cyclone Fani hit the coastal state.