Three youths were arrested on Wednesday on charges of assaulting and injuring a person and his two sons in the Choladhora area of Jorhat town on Navami night.
Both the sons of the injured person were admitted to Jorhat Medical College and Hospital for treatment.
Police sources said the three youths, identified as Ankur Bora, Satya Bora and Papu Bharali of Padumoni, have been booked under sections 325, 326, 511, 34, 307 and 394 of the IPC in case No 2355/2020 in Jorhat police station.
The police sources further said the three youths were arrested following a complaint lodged by Prasanta Sharma, a resident of Choladhora against the three.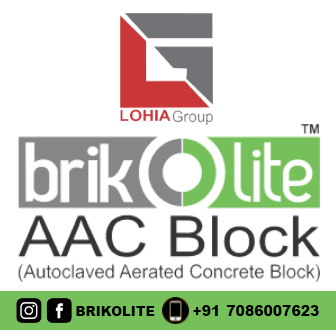 In his complaint, Sharma alleged that he and his two sons were returning home in their car when they had to stop and make way for another car coming from the opposite side.
At the same time, an SUV overtook and brushed against their car.
There were two youths in the SUV, who stopped and came and two verbally abused the three, according to the complaint.
This was followed by hitting the three with sticks and then drawing out a machete from the SUV and injuring both the sons.
During the attack, the duo was allegedly joined by another youth who came on a motorcycle and also assaulted them as per the complaint.