The Autonomous State Demand Committee (ASDC) on Saturday declared its candidate for the ensuing Lok Sabha polls to contest from the Autonomous District Lok Sabha Constituency.
The ASDC has decided to field former minister Holiram Terang to contest the parliamentary polls 2019.
Announcing the party candidate at a press conference here at the ASDC office, ASDC general secretary Jotson Bey said, "We held a meeting today with the central committee members of ASDC, Karbi Students Association (KSA) and Karbi Nimso Chingthur Asong (KNCA) to finalise the party candidature. In the meeting ASDC, KSA and KNCA have unanimously agreed to field our party president Holiram Terang as party candidate for the ensuing parliamentary elections from No. 3 Diphu Autonomous Districts ST Parliamentary Constituency comprising the three hill districts of Karbi Anglong, West Karbi Anglong and NC Hills."
Bey also said the main issues for the elections will be Autonomous State, opposing Citizenship (Amendment) Bill, 2016 and ST (H) status to Bodos living in hill districts and corruption.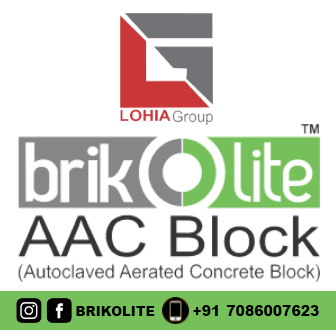 "Autonomous state has been the longstanding demand of the hill people of Karbi Anglong and NC Hills and on winning the elections, the party MP will raise the issue in the Parliament. Secondly, the party will oppose the CAB. It is certain if BJP comes back to power for a straight second term at New Delhi then the CAB will be again introduced in the Parliament, but we will oppose it again," said Bey.
"Assam finance minister Himanta Biswa Sarma has said if the BJP is re-elected then the ST (H) status to Bodos living in the hill districts of Assam will be granted. But the ASDC will be oppose it. This is our third issue for the elections," Bey added.
Bey further said that corruption will be their fourth issue.
"With the signing of MoU in 1995 by the ASDC with the central government fund sanctioned to Karbi Anglong Autonomous Council (KAAC) has increased considerably. When I was the CEM, KAAC, the fund allocation was only Rs. 100 crore," Bey said.