Arunachal Pradesh chief minister Pema Khandu has said that his government is working closely with the Assam government to resolve border dispute between the two states. 
CM Khandu said that he and his Assam counterpart Himanta Biswa Sarma have agreed to resolve the boundary dispute bilaterally by talks. 
"The state government constituted a High-Power Committee under the chairmanship of home minister Bamang Felix which has already conducted several rounds of consultative meetings with stakeholders on the matter," Arunachal Pradesh CM Pema Khandu said. 
The chief minister further informed that a meeting has been lined up on August 26 between the committee, MLAs of the state and deputy commissioners of districts bordering Assam.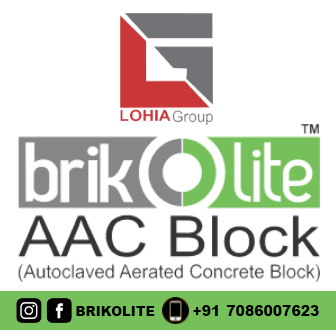 Also read: China's PLA not recruiting youths from Arunachal Pradesh, clarifies MLA Ninong Ering 
Earlier, Arunachal Pradesh chief minister Pema Khandu had said that the border dispute between Assam and Arunachal Pradesh would be resolved through dialogue out of the Court. 
He had said that Assam and Arunachal Pradesh have decided to resolve the border dispute as per the suggestions of Prime Minister Narendra Modi and union Home Minister Amit Shah. 
Arunachal Pradesh shares approximately a 730-km border with Assam.