It was christened as Fast stroke -3 that caught the imagination of all and sundry – from common people to art connoisseurs. Young and budding artists of Shrimanta Shankar Academy exhibited their paintings at a five-day art exhibition Fast stroke -3, organized by the management of Shrimanta Shankar Academy from December 4. The event earned accolades from the visitors and art connoisseurs across the state.
The exhibition was inaugurated at the Art Gallery of Srimanta Sankardev Kalakhshetra at Panjabari in Guwahati on December 4 by renowned artist Munindra Narayan Bhattacharya. Principal of Shrimanta Shankar Academy Dr Geeta Baruah welcomed chief guest Bhattacharya who in his inaugural speech appreciated the marvellous art works done by the students and enlightened them about its ample scope in the field of fine arts.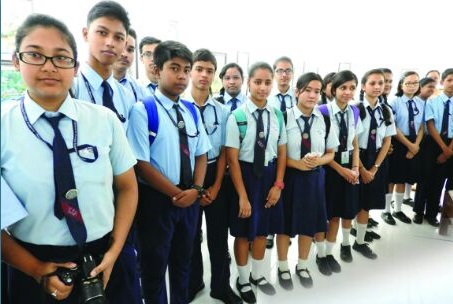 A total of 260 paintings were displayed at the exhibition under the guidance of art teachers Rajib Kalita and Sarbani Dhar Saikia.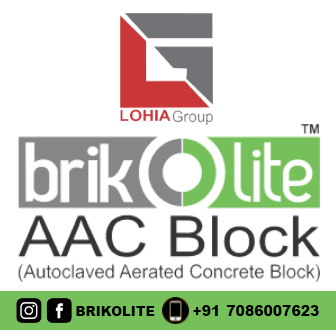 People from all walks of life including tourists from various parts of the country visited the exhibition and some of them even expressed their willingness to purchase the displayed paintings. The medium of paintings include acrylic on canvas, oil painting, water colour, pen and ink, collage, mix medium, pencil shading, crayons and craft works.
The exhibition, organized for the third time with the objective of providing a platform to the young and talented painters of the school, came to its end on Friday. Udita Borbora of class VI-C, Intiab Ahmed of class VII-B and Trinabh Borkakaty of final year HS science were conferred with the coveted title of Artist of the year 2017-18.