The Chief of Army Staff, General Bipin Rawat, UYSM, AVSM, YSM, SM, VSM, arrived in Dimapur on Thursday, on a two-day visit to Spear Corps.
General Bipin Rawat will be briefed at various Army and Assam Rifles Headquarters of Spear Corps on the operational preparedness along the Line of Actual Control (LAC) as well as counter insurgency operations in Assam, Nagaland and Manipur.
General Bipin Rawat called on the Chief Minister of Nagaland, TR Zeliang to discuss critical aspects pertaining to the State, including the prevailing security situation and improvement of employment opportunities.
The Army Chief is accompanied by Lieutenant General Abhay Krishna, General Officer Commanding-in-Chief Eastern Command and Lieutenant General Anil Chauhan, General Officer Commanding Spear Corps.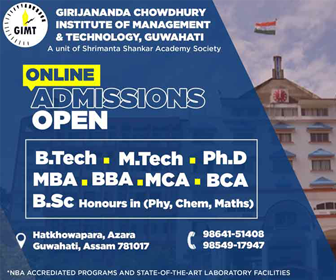 The Spear Corps is responsible for conduct of operations along the LAC in Arunachal Pradesh besides undertaking extensive counter insurgency operations in three northeastern states of Assam, Nagaland and Manipur.