A Special Court has remanded the 20 ACS-APS officials arrested in connection with the cash-for-jobs scam.
The officials were arrested by the Dibrugarh Police for their alleged involvement in the scam.
Along with the 19 gazetted officers, advocate Sailendra Sarma Baruah and real estate developer Surajit Choudhury, husband of arrested APS officer Pallabi Sharma too were sent to 14-day judicial custody on Monday.
The 19 accused officials–Utpal Bhuyan, Barnali Das, Susovan Das, Dhruvojyoti Chakraboty, Manzoor Ilahi Laskar, Moon Mazoomdar, Mustafa Ahmed Borbhuyan, Md Saibur Rahman Borbhuyan, Monika Teronpi, Ganesh Chandra Das, Srabanti Sen Gupta, Deepsikha Phukan, Leena Krishna Kakati, all ACS officers, Rhituraj Neog (superintendent of taxes), Nipon Kumar Pathak (inspector of taxes), Gulshan Daolagpu, Pallavi Sarmah, Bhargav Phukan, all Assam Police Service (junior grade) officers and Kamrup (metro) DTO Suranjita Hazarika—were arrested by Dibrugarh police  from Assam Police special branch headquarters at Kahilipara here on July 18 as their handwriting did not match with that in their answer sheet in APSC.
On July 19, the Court of Special Judge, Assam remanded the 19 arrested State Government officers to 11-day police remand. Dibrugrah Police initially sought remand for 14 days.
On July 22, Assam Police Service (APS) officer Kabita Das was arrested.
The arrested officers along with Baruah and Choudhury will be produced in the court on August 13 next.
Advocate Baruah and real estate developer Choudhury have been accused of trying to "influence the judiciary in lieu of money" to secure bails for few of the arrested gazetted officers.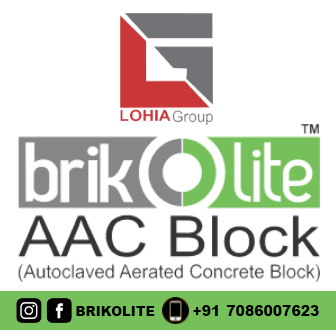 The entire cash-for-job scam came to light after the Dibrugarh police arrested Naba Kanta Patir, an engineer, from Dibrugarh after they caught him red-handed while accepting a bribe of Rs 10 lakh from a woman doctor against a secured government job on October 27, 2016. Following the incident, a case was registered at the Dibrugarh police station (case no 936/16).