In a bizarre incident, a girl from Northeastern has again become victim of anti-social elements in the national capital.
Studying in Delhi University, the girl has recently posted in a social media that a group of unidentified men allegedly threw a "semen-filled" balloon at her.
Police said that the incident has come to their knowledge and they are trying to contact the girl so that an investigation can take place. "We have not yet received any complaint regarding this incident," said a senior official.
In her Instagram post on February 24, the girl said, "I went out with a friend for lunch to a cafe in Amar Colony Market in New Delhi. At around five when heading back in a rickshaw there came flying my way a liquid-filled balloon hitting me in the hip where it burst open, its content seeping into my dress…It dried white on my black leggings… I did not guess what it really was. Only when I returned to my hostel to hear another friend of mine talking about semen-flinging," she said.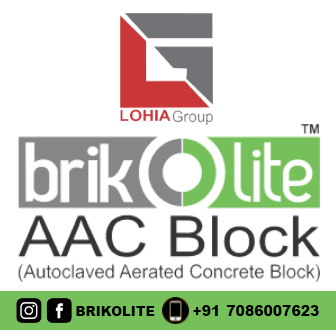 The girl further said, "Not a single person in that busy market batted a single eyelid at the sight of men throwing such balloons."
The incident has once again raised a big question mark involving security of women in the national capital.
In a separate incident, another woman becomes victim of eve teaser. But the women fought back and caught hold of the culprit by the collar and slapped him before dragging him to a police station for making obscene comments in a crowded Gaffar market in central Delhi.
The incident with the northeastern girl also raised eye brews of a section of people as Delhi government as well as Union Home Ministry has adopted zero tolerance attitudes against crime against northeastern women and girls.