Noted social activist and Gandhian Anna Hazare will rekindle the embers of agitation on the issue of Jan Lokpal bill against the BJP Government from March 23 in Delhi. Addressing the media in Guwahati on Friday he talked about his plans to launch the agitation for Lokpal and farmers' problems in the country.
Dibyajyoti Saikia, social activist and member core committee team Anna refuting recent media reports on Anna Hazare's  visit to the state is due to  protest against Akhil's  arrest, clarified the social activist is here for a special cause which is to talk about the implementation of the Jan Lokpal Bill in the country.
Veteran social activist Anna Hazare said he believes in non-violence and Akhil during his time of arrest spoke about violence. So, he will not support Akhil and claimed that Akhil had made a mistake by choosing violence as a path.
Anna Hazare said that he had written 32 letters to Prime Minister Modi, on various issues, but never received any reply. Hazare further claimed that the government does not care about the farmers of the country they care only about the rich and corporate. He further demanded that the farmers should get a pension at the age of 60 and this needs to be done on a priority basis rather than just making other things such as GST a priority.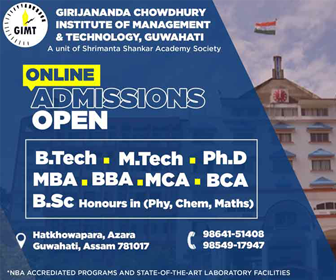 He is set to visit Arunachal Pradesh for a rally tomorrow.