Though the Rongali Bihu is just round the corner, celebration of the Bihu has been started in Namrup, which is a small town in Dibrugarh district.
The Rongali Bihu celebration was started in Namrup with a number of programmes jointly by the Namrup Regional Committee of Asom Jatiyatabadi Yuva Chatra Parishad (AJYCP) and the Central Committee of the Asom Jatiyatabadi Yuva Chatra Parishad
The celebration flag was hoisted by Mandeep Baruah, President of the AJYCP Bihu Organising Committee.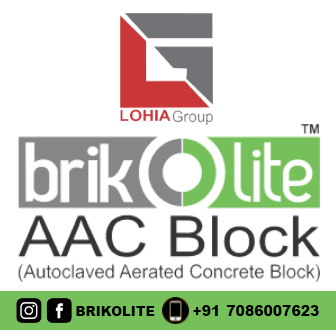 After that the smrity tarpan programme to recall the martyrs was inaugurated by Rupam Rajbongkhi, Secretary of the AJYCP Bihu Organising Committee.
A colourful procession was also taken out on the occasion. The procession was flagged off by AJYCP District President Girin Chetia.
The procession started from the Brahmaputra Valley Fertilizer Corporation Limited (BVFCL) Bihu Mandap at Namrup.
The procession, which was led by an elephant where a participant held a flag of the AJYCP, was joined by performers of Satriya Dance, Jhumur Dance, Manipuri Dance, Gayan Bayan, Lai Lun Kham Dance, Jikir, etc. which drew attention of all creating a festive mode in Namrup.
As part of the Rongali Bihu celebration, Semonia Husori and Jeng Bihu competitions stared from 1 pm. A cultural nite will be also held with participation of artistes Mantu Saikia and Debojit Bora.