The Assam Higher Secondary final exam results were declared by Assam Higher Secondary Education Council (AHSEC) on Saturday at 9 am.
A total of 17797 candidates appeared in the Commerce stream out of which 3796 secured first division while 5303 passed in second division. The total number of students securing third division stood at 6490. The pass percentage in commerce steam was 87.59.
There are a total of 18 top ten rank holders in commerce stream.
Find the full list of toppers below along with their schools.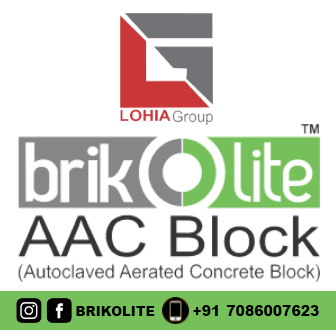 Rank 1: 474 out of 500 marks
Ashim Sarkar, Vivekananda Jr College, Cachar
Rank 2: 468 out of 500 marks
Nibedita Gogoi, Crescent Academy, Jorhat
Ayushi Jain, KC Das Commerce College, Kamrup(M)
Rank 3: 465 out of 500 marks
Neha Agarwalla, Gauhati Commerce College, Kamrup(M)
Rank 4: 461 out of 500 marks
Arunabh Nath, Gauhati Commerce College, Kamrup(M)
Rank 5: 460 out of 500 marks
Gauhati Commerce College, Kamrup(M)
Rank 6: 459 out of 500 marks
Tanisha Alampuria, Geetanjali Jr College, Nagaon
Ankur Baruah, RD Jr College, Tinsukia
Rank 7: 458 out of 500 marks
Hansika Chawla, KC Das Commerce College, Kamrup(M)
Harsh Golcha, Karimganj Jr College of Science, Hailakandi
Pratibha Baishya, Nalbari Commerce College, Nalbari
Rank 8: 457 out of 500 marks
Disha Jain, KC Das Commerce College, Kamrup(M)
Priyanshu Agarwalla, Margherita College, Tinsukia
Rank 9: 455 out of 500 marks
Brinda Roy, Vivekananda Jr College, Cachar
Mithlesh PD Sharma, RD Jr College, Tinsukia
Rank 10: 458 out of 500 marks
Muskaan Pachisia, KC Das Commerce College, Kamrup(M)
Jagruti Sethia, KC Das Commerce College, Kamrup(M)
Ishika Agarwal, KC Das Commerce College, Kamrup(M)