The mercury on Tuesday dropped to the season's lowest here at 6.3 degrees Celsius in Agartala against the average temperature of 10 degrees Celsius, according to the Met Department.
"The lowest temperature in the coming few days is likely to plummet up to 5 degrees Celsius. On January 14, 2017, the minimum temperature in Agartala was also 6.3 degrees Celsius," Department Director Dilip Saha told reporters.
The Met office has said the cold spell is likely to continue for at least the next couple of days with the Regional Meteorological Centre (RMC) of the IMD predicting that cold weather conditions will persist till mid-January.
Though the normal day-to-day activities remained unaffected with people out in their woollen garments, commuters working in various commercial establishments were seen warming themselves up by burning firewood.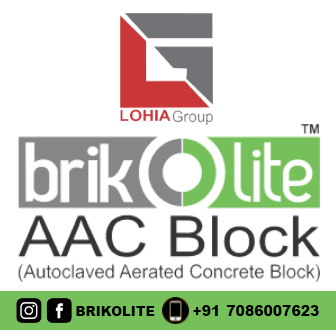 The homeless people were, however, the worst sufferers as they had no way to escape the inclement weather.