Assam Government has signed a Memorandum of Understanding (MoU) with OLA to pilot an app-based river taxi service on river Brahmaputra in Guwahati.
Transport Minister Chandra Mohan Patowary and Vijay Ghadge, VP of Operations of Ola were present at Advantage Assam venue, where the MoU was signed.
Transport Minister Chandra Mohan Patowary said, "Assam has a very unique transportation landscape where water transport plays an important role in Guwahati. Ola has played a key role in streamlining road transport over the last few years in the state. This time around, we are thrilled to extend the partnership with Ola to pilot app-based water taxis in the capital city. We are certain that bringing a localized mode of commute on an app platform will enable convenient transportation for citizens and tourists alike, and we look forward to more such collaborations with Ola."
The machine-operated boats which will operate as a part of the service are faster than normal boats, with better safety measures for passengers. These high-speed river taxis can cross the river Brahmaputra in just two minutes from Fancy Bazaar ghat to north Guwahati.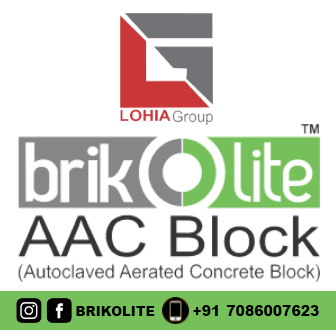 Earlier Patowary had said the water taxis were part of the department's plan to revamp the water transport system in the state, for sometime now.