India's 'Act East' policy is crucial for the entire South East Asia, said DoNER Minister Dr Jitendra Singh on Monday.
Speaking at a conference on 'India-Myanmar Trade and Connectivity' organized by the Indian Council for Research on International Economic Relations Dr Singh said, Myanmar is one of the key pillars of India's 'Act East' policy, since through the land borders it connects India via the Northeastern States with the South East Asian countries.
"A significant fact to note is that many Northeastern States share a common border with Myanmar," he said.
Emphasizing that to 'Act East' effectively beyond the eastern borders, it is essential to first act east effectively proximal to the borders by promoting the potential of the region on this side of the border, Dr Singh said that Myanmar is not only geographically a proximate country with strong historical and economic linkages, but, in addition, the people on two sides of the border share common lifestyle, common food habits and common cultural traits.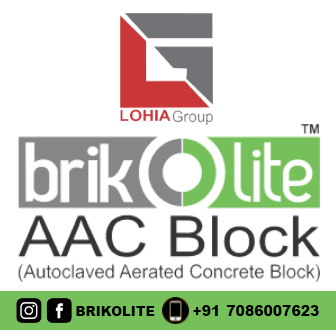 In the last four years under the Prime Minister Narendra Modi, Dr Singh referred to a paradigm shift in the government's approach towards the Northeast, particularly with regard to its development.
"The 'Act East' policy also includes the endeavour to open new avenues of job generation and entrepreneurship which would also make the Northeast the focus of India's economic and diplomatic engagement across the eastern borders," he said.
Referring to the constraints of connectivity and transport as important impediments to the growth of trade and investment in the region, Dr Singh said, in the last four years, a fast-track progress has been made to address these issues. He said, new airports have come up, rail tracks have been set up in the States which had never seen a train before and new Inland waterways are also being developed.
As an evidence of the Central government's high priority to the region, the DoNER Minister referred to the recently framed exclusive Northeast Industrial Development Policy, the amendment to the Indian Forest Act of 1927 and setting up of an exclusive NITI Aayog Forum for Northeast.
With respect to Myanmar, he also referred to an MoU finalized recently between the Mandalay Region Chamber of Commerce & Industry and the business groups from Northeast India.