A physically-challenged eight-year male child, who was apparently abandoned by his family, was rescued from under a bridge at National Highway 37 in Deoshila village within the jurisdiction of Dhupdhara Police Station in Goalpara early on Tuesday morning.
"We saw the child lying under the bridge while we went for regular fishing in the field," said Ohela Sangma and Monika Kachary, two women villagers who spotted the child first and informed it to the Village Defence Party (VDP). Subsequently, Sanjay Marak, VDP chairman and village headman informed it to police.
A police team under the supervision of Madan Chetry, assistant sub-inspector, rescued the child and took to the nearest Dhupdhara Model Hospital for primary health check-up. Later, the victim child was produced before the Child Welfare Committee (CWC), Goalpara for necessary care and protection.
"The victim child is suffering from multiple physical deformities and cannot walk. However, he was uttering the word 'Ma' and was crying after every five minutes. This shows that his mother is possibly alive. We find it horrible to think he was left to die under the bridge. We appeal to the family to take him back as well as appeal to the public to identify the victim's family," said S Ahmed, chairperson of the Goalpara CWC.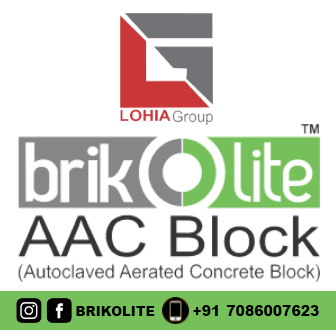 The victim child was later in the evening sent to Sarathi, a children home for specially-abled in Nalbari district for further care and protection. "As we don't have any children home for specially-abled children in the district, we have transferred the case to the Nalbari CWC temporarily by placing the victim in the said children home," added S Ahmed.
Meanwhile, according to the latest report, the parents of the abandoned child have been traced out and arrested by Basistha Police in Guwahati.
Silchar Roy, 36, and his wife Munu Devi, 28, were nabbed by Guwahati Police on Tuesday evening from Purbanchal Path at Ghoramara under Basistha Police Station in the capital city. They would be handed over to Goalpara Police, as the case has been registered under the Dhupdhara Police Station under Goalpara district.