The Kamrup (Metro) unit of All Assam Students Union (AASU), as decided earlier to put pressure on the legislators and ministers individually on Citizenship (Amendment) Bill 2016 issue, called on Dispur constituency MLA Atul Bora of the ruling saffron party on Sunday and sought his support in scrapping the bill.
The AASU delegation also submitted a demand letter before the ruling party MLA.
Opposing the bill against his party's stand, Bora reiterated, "I have been opposing the implementation of the Citizenship (Amendment) Bill 2016 from the very beginning. I am for the people of Assam. I won't tolerate such move by the government to implement the bill which would jeopardise the identity of the ethnic communities of the state."
Bora also said that he would not go with the party stand on the bill and said, "I'll take the matter before the government and also the party and will demand scrapping of the bill for the greater interest of the people of the state."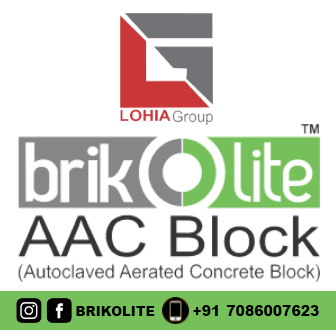 Talking to Northeast Now, Kamrup (Metro) AASU unit general secretary Dibyajyoti Medhi said, "Atul Bora assured us of full support against the bill."
AASU president Dipanka Kumar Nath told Northeast Now that the students' body and other 26 organisations would continue its protest and put pressure on the government to withdraw the bill immediately.
"As a part of our continuous agitation, we have started to call on the MLAs and Ministers individually seeking their support to protect the communities by scrapping the bill," Nath said.
Moreover, Lakhimpur unit of AASU called on Asom Gana Parishad (AGP) MLA Utpal Dutta while Bihupria unit called on BJP MLA Debananda Hazarika and Naoboicha unit called on All India United Democratic Front (AIUDF) MLA Mamun Imdadul Haque Chawdhury on the issue.