One person was killed while three others sustained injuries in a road accident in Tinsukia district of eastern Assam.
The deceased has been identified as Biswajit Borah of Kakopathar who was the publicity secretery of All Assam Students Union (AASU), Tinsukia district committee
Two of the injured has been identified as Tankeswar Saikia of Tingrai in Digboi, who was the finance secretary of the students' body of Digboi unit and Samarjyoti Gohain, the secretary of Tinsukia district unit of AASU.
The driver of the Indica vehicle bearing registration number AS-23 R 8700 was also injured in the mishap.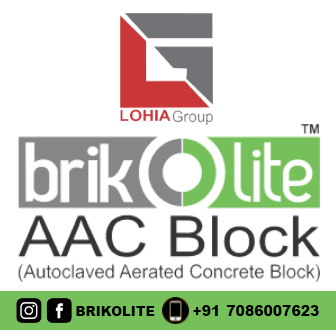 The vehicle lost control and fell into a huge ditch along the road.
The AASU activists were heading towards Bordumsa Ritupathar to attend the second day of the on-going 74th Session of Axom Sahitya Sabha when the tragedy took place around two kilometres from the session site.
Locals have alleged deposits of sand, gravel and other raw materials along the road throughout has caused much inconvenience for the Sahitya Sabha visitors and guests coming from various locations across the State.
They are of the view that the administration has turned a blind eye to the matter as these materials may prove fatal for commuters also.