A delegation of All Assam Students' Union (AASU) and 28 other organisations representing various ethnic groups called on Assam Governor Jagdish Mukhi on Friday and demanded constitutional safeguard to the indigenous people of the state by implementing the Assam Accord.
The delegation also demanded scrapping of the Citizenship (Amendment) Bill, 2016, sealing of Indo-Bangla border and bilateral agreement between India and Bangladesh.
Speaking to media persons, AASU chief advisor Samujjal Kumar Bhattacharyya said, "We have demanded the Governor to implement the Assam Accord for the greater interest of the Assamese community."
Bhattacharyya further said, "The Bill would jeopardise the identity of the Assamese community."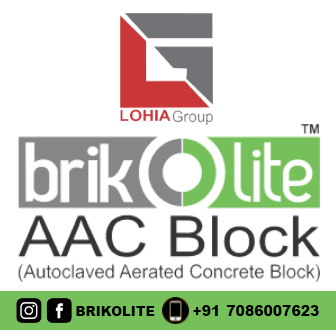 "We are against the Citizenship (Amendment) Bill, 2016 because it will have an adverse affect on the Assamese society. The government is planning to bring Hindu Bangladeshis in Assam which is intolerable," Bhattacharyya added.
"We have demanded to take a time bound action plan for implementation of the Assam Accord and an error-free NRC draft," AASU advisor said.
Talking about National Register of Citizens (NRC), Bhattacharyya said, "NRC updating process has stagnated in some places of the state due to flood. Prateek Hazela already tabled the matter before the Supreme Court of India. We have also discussed the matter with the Governor."
The AASU advisor also appealed to the NRC officials to work with dedication to produce an error-free NRC.
The delegation in its memorandum submitted to the Governor demanded the union government to declare the flood as national calamity.