In a joint operation in the early morning on Saturday, a gang of 8 dacoits was arrested by police on the National Highway-31 at Bhawanipur area in Barpeta district.
According to information, during a joint operation, a police team led by the Additional Superintendent of Police (ASP) Pankaj Kakati, Bajali Sub-divisional Police Officer (SDPO) Tileswar Saikiya, the in-charge of Bhawanipur Police Outpost Niranjan Kalita, was able to arrest a gang of 8 dacoits on the NH-31 at Bhawanipur in Barpeta district at 3 am on Saturday.
The operation was carried out the basis of specific information.
The gang landed in the police net while they were travelling in two vehicles – a Tata Sumo (AS 16A 9450) and a Maruti Ritz (AS 01 HC 0827).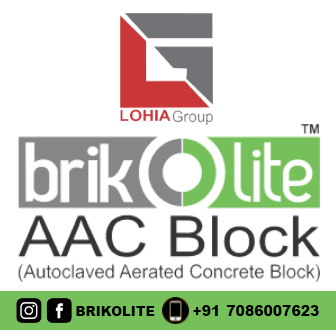 The dacoits, who belong to a minority community, are aged between 21 years and 36 years.
The dacoits, arrested by the police, have been identified as Sridhar 32-year-old Sridhar Mandal, 30-year-old Abdul Matin, 28-year-old Abu Taher, 26-year-old Zahidul Ali, 21-year-old Mohibul Islam, 22-year-old Rakibul Islam, 36-year-old Mazammel Haque and 21-year-old Saddam Hussain.
Police have recovered sharp weapons from the possession of the arrested dacoits.
The arrested dacoits are now under the police custody of Pathsala Police Outpost and Patacharkuchi Police Station, sources informed.
The police have suspected that the gang members are involved in car-lifting.
"Further interrogation is going on," said police sources.
As per police records, 32-year-old Sridhar Mandal, who is one of the gang members was previously booked by the police in various criminal cases.