A 7-year-old girl was allegedly raped and murdered by a youth at Raniganj here on Sunday, police said here on Tuesday.
Family members of the victim said that the 19-year old accused took the girl away from home when her family members were busy at a nearby agriculture land and killed her after raping.
The girl has been missing since Sunday evening and on being failed to trace her, the family members of the minor informed to Raniganj police outpost under Bilasipara sub division in Western Assam's Dhubri district.
Acting on a tip-off, the police has managed to apprehend the accused Gauri Shankar Nath and later based on his information, police manged to recover the body of the minor from a nearby field at around 4 am on Tuesday.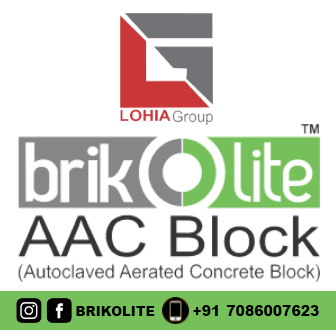 Police officials said Gauri Shankar Nath, son of Budheswar Nath, who hails from Purni Laupara village under Raniganj police outpost, has been arrested and booked under sections 302 (punishment for murder), 376 (punishment for Rape) of the Indian Penal Code (IPC).
He was also charged under the stringent Protection of Children from Sexual Offences (POCSO) Act, they added.
The body of the minor was handed over to the deceased family after post-mortem examination on Monday at Dhubri Civil Hospital while the accused has been sent to judicial custody, police added.
G Deka, Additional Superintendent of Police (ASP), Dhubri, however, said that based on the FIR lodged by the victim's family in which they have alleged about murder only and hence the police registered the case under section 302 (punishment for murder).
However, the medical report confirmed the rape and accordingly section 376 of IPC which deals with punishment for rape and POSCO ACT would be added in next course of action with  due permission of the court, he added.