The seven Rohingya immigrants, who were deported from Cachar Central Jail in southern Assam's Silchar, finally reached their home at Kyauktaw of Rakhine state in Myanmar on Monday.
Sources said the Myanmarese police handed them over to Rohingya Ulema leader Molvi Taher of Kyauktaw of Rakhine state.
The seven Rohingya immigrants, who had been staying in Assam illegally, were deported to their country of origin Myanmar on Thursday.
The illegal immigrants were detained in 2012 and since then they were lodged in Cachar Central Jail.  They were handed over to the authorities of the Myanmar at Moreh border post in Manipur.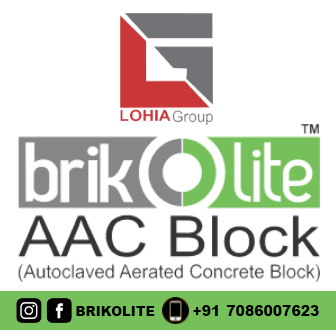 Consular access had been given to Myanmar diplomats, who confirmed the identity of the immigrants.
Earlier, the Supreme Court had allowed their deportation to Myanmar, saying they were found by the competent court as illegal immigrants and have been accepted by their country of origin as citizens.