Assam minister of state for health and family welfare, Pijush Hazarika, during a ceremonial distribution of engagement letters to newly selected 513 staff nurses on Tuesday claimed rapid development in the health sector after BJP formed the coalition government at the state.
The programme was held at Srimanta Sankardev International Auditorium in Guwahati on Tuesday.
The nurses were appointed on contractual basis at a fixed pay of Rs 16,500 per month.
Taking on the engagement term, Hazarika said, "There is no agreement with the nurses for any term. They can work till they want."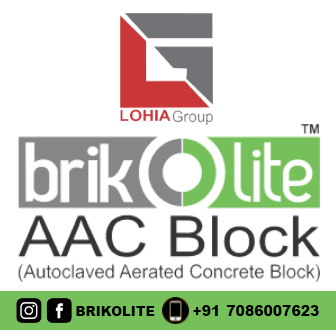 Addressing the gathering, Hazarika said, "The health sector has gained a new dimension after BJP came to power in the state. When Himanta Biswa Sarma was health minister during the Congress rule, the state attained various developments. But, the health sector has gained a new height during BJP's rule and under the leadership of Chief Minister Sarbananda Sonowal and health minister Himanta Biswa Sarma."
Lashing out previous Government in the state, Hazarkia said, "There were only three medical colleges during the Congress rule in the state. But, we have put forward the definition of development by constructing six medical colleges in the state."
Hazarika also claimed that the BJP was fully committed to solve the unemployment problem in the state.
"The appointment of 513 nurses is an example of our commitment," Hazarika said.
Commissioner and Secretary, State Health and Family Welfare Anurag Goel, Director Health Services Dr Rathindra Bhuyan, Director Medical Education Dr Anup Barman along with other dignitaries were present in the programme.