As part of the Ujjwala Diwas, LPG Panchayats were also held at Harangajao, Maibong and Umrangshu in Dima Hasao district on Friday under the aegis of the Gram Swaraj Abhiyan.
During the LPG Panchayats, 448 free connections and sets were distributed to the beneficiaries under Pradhan Mantri Ujjwala Yojana (PMUY) and 350 beneficiaries were enrolled in Dima Hasao district.
Officials from NC Hills Autonomous Council (NCHAC), officials from Food, Civil Supplies and Consumer Affairs (FCS & CA) Department and the District Nodal Officer from Indian Oil Corporation Ltd (IOCL) participated in the panchayats and addressed the beneficiaries.
Also read: Free LPG connections for 100 women beneficiaries in Udalguri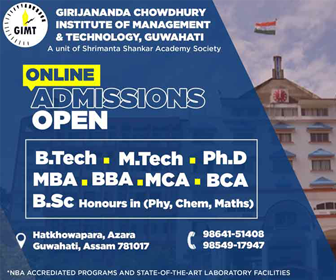 The speakers highlighted the importance of usage of clean cooking fuel with regard to health, economic, safety, environment benefits. The LPG Panchayats were organised by the gas distributors with support from the IOCL.
By creating a special observation day – Ujjwala Diwas – the Ministry of Petroleum and Naural Gas (MoPNG) through its PSU Oil Marketing Companies (OMCs) successfully promoted amongst the rural consumers, the safe and sustained use of LPG through peer group interactions on a large scale.
The Ujjwala Diwas also aimed at meeting the enhanced target of enrolling 8 crore LPG beneficiaries and the Panchayats provided new LPG connections to eligible beneficiaries.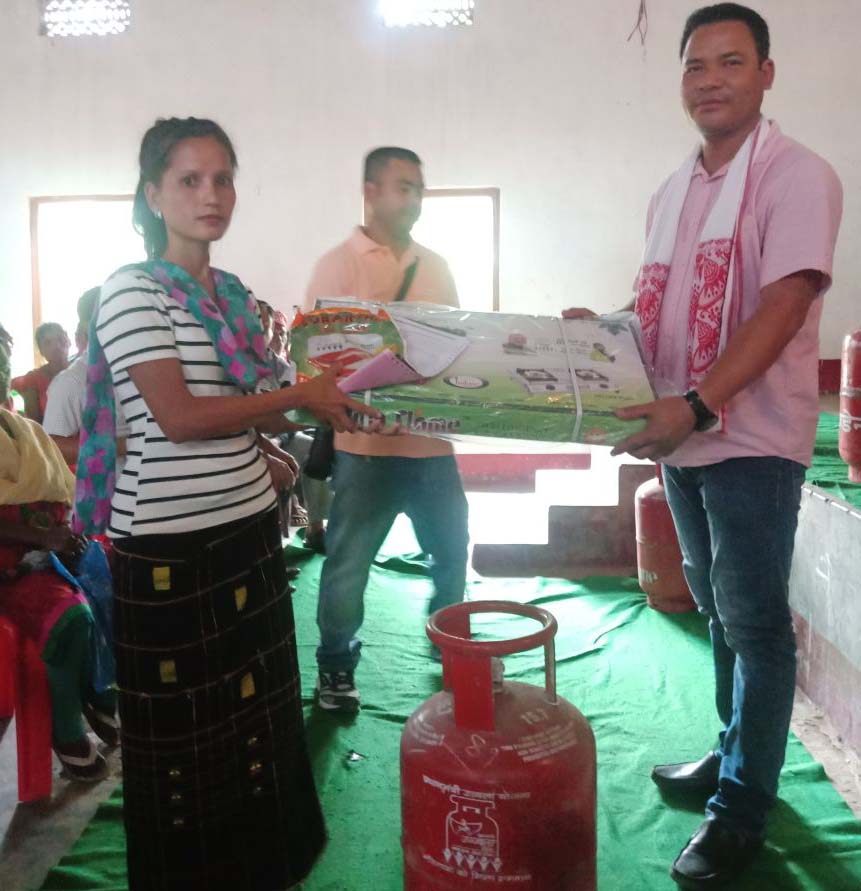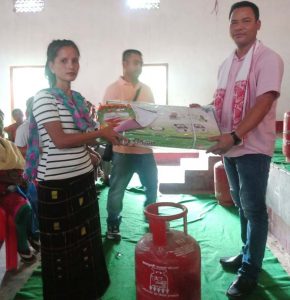 "Under the guidance of the Ministry of Petroleum & Natural Gas, LPG Panchayats were organized throughout the country where apart from experience sharing, aimed at safe and sustained usage of LPG, all out efforts were also made to maximise customer enrolment. Safety Literature, Safety Instruction and Insurance Cards were also distributed during the Panchayat sessions," informed Basudeb Shit, DNO, IOCL, Dima Hasao, stated.
The event created awareness about the safety and utility of LPG, health benefits of using clean fuels as well informed the women participants about the details of expanded Pradhan Mantri Ujjwala Yojana (PMUY) categories.
"Enthused by its success, plans are being firmed up to hold similar LPG Panchayats every month at different centers in the district," added Shit.