Like previous elections, 2019 Lok Sabha polls is shaping up to be another election dominated by illegal migration issue in Northeast.
In an online opinion poll conducted by Northeast Now, voters have ranked the issue of illegal migration in Northeast as their top concern followed by the development issue.
Northeast Now teamed up to conduct the online poll in a bid to assess the political pulse of the voters in Northeast before the Lok Sabha polls.
As per the results of the poll, while 44.8% of polled individuals (583 votes) believe that illegal migration should be the key poll issue in Northeast, 34.67% (451 votes) think the development issue should get top priority in the Lok Sabha polls.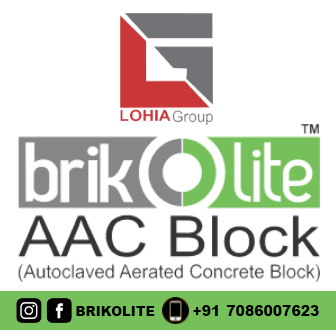 The issue of Illegal migration from Bangladesh, which started during the British rule, has remained unresolved so far in Northeast. Different political parties including AGP and BJP came to power with a promise to resolve the longstanding issue, but in reality no such steps were initiated.
Prime Minister Narendra Modi, who had said in 2015 that "Bangladeshis" will be deported if he comes to power, later favoured granting citizenship to Hindu Bangladeshis.
After coming to power, BJP brought in the controversial Citizenship (Amendment) Bill, 2016 that seeks to grant citizenship to Hindu Bangladeshis.
The Bill, which was passed in the Lok Sabha, however lapsed as the Modi government could not pass it in the Rajya Sabha.
On the other hand, 20.52% voters (267 votes) say job creation should be the key poll issue in the region.
A total of 1301 individuals participated in the online poll.