Northeast states like Assam, Meghalaya, Sikkim and Tripura are receiving Rs 167 crore from the Home Ministry for the Border Area Development Programme (BADP). Assam, Meghalaya and Tripura share international border with Bangladesh while Sikkim shares international border with Nepal and Bhutan.
Apart from the Northeast states, Punjab, Rajasthan, Bihar, Himachal Pradesh and West Bengal will also benefit from the programme. Punjab and Rajasthan share international border with Pakistan and West Bengal. Himachal Pradesh share international border with China while Bihar share international border with Nepal.
The centrally funded Border Area Development Programme (BADP) programme covers all villages which are located within 0-10 km of the International Border in 17 states.
However, priority is given to those villages which are identified by border guarding forces for speedy development of infrastructure.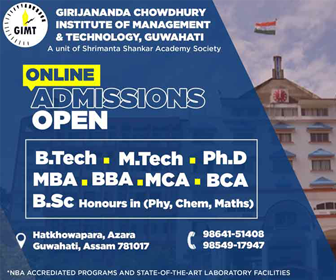 The schemes permissible under the BADP include activities relating to the cleanliness mission, skill development programmes, promotion of sports activities, promotion of rural tourism, border tourism.