New Delhi has approved 3,246 km road length in northeast to be developed as Economic Corridor.
Disclosing this to Northeast Now, a senior government official said that under Bharatmala Pariyojana (BMP), road stretches aggregating to about 5301 km in northeastern states have been approved for  improvement.  "3,246 km road length has been approved for development of Economic Corridor in North East," the official said.
The official said that development and maintenance of National Highways (NHs) is a continuous process  and  the  highways  are  kept  in  traffic-worthy   condition  depending  upon  the availability  of  funds  and  inter  se  priority.
"Under the Special  Accelerated  Road Development   Programme   for   North-East   (SARDP-NE) including   Arunachal Package  of  Roads  and  Highways,  6,418  km  of  road  stretches  of  National  Highways and  State  Roads  have  been  taken  up  to  improve  the  connectivity  in  the  northeastern region," the official said.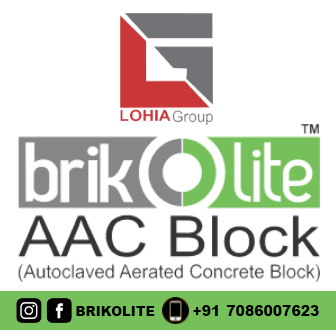 In  order  to  expedite  road  construction,  Ministry  of  Road Transport  &  Highways  has  set  up  a  company  named  as "National  Highways  and Infrastructure Development Corporation Limited" (NHIDCL) for construction, upgradation, widening   of   National   Highways   in   the   region.
Significantly, the Ministry of Road Transport and Highways has set up a project monitoring information system (PMIS) for tracking the status of all projects, preparation of reports and online upload of important projects documents like DPRs and contract documents.