In protest against non-fulfilment of various demands and issues plaguing the Adivasi community, the Adivasi National Convention Committee (ANCC) blocked the railway lines at Mazbat in Udalguri on Thursday.
The six-hour-long blockade programme from 6 am to 12 pm organized by the Mazbat regional unit of the Adivasi National Convention Committee, an umbrella organization of leading Adivasi organizations in co-ordination with the All Adivasi Students' Association of Assam (AASAA) paralyzed the normal rail services prompting cancellation of several trains in the Rangia-Murkongseleng route.
The protestors holding placards and banners numbering nearly 3000 reverberated the air with slogans like 'No ST, No Rest'.
The protestors from the Adivasi community during the protest slammed the government for not taking pro-active stance to look into their issues and demands.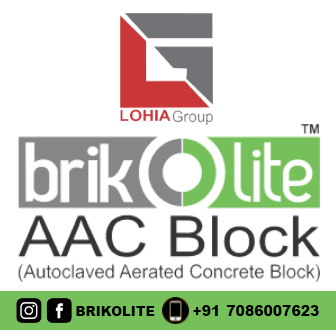 Their demands included Scheduled Tribe status to the Adivasis in the State, land pattas for the Adivasis under forest dwellers Act, solving the issues of militant outfits from the Adivasi community through political dialogue and others.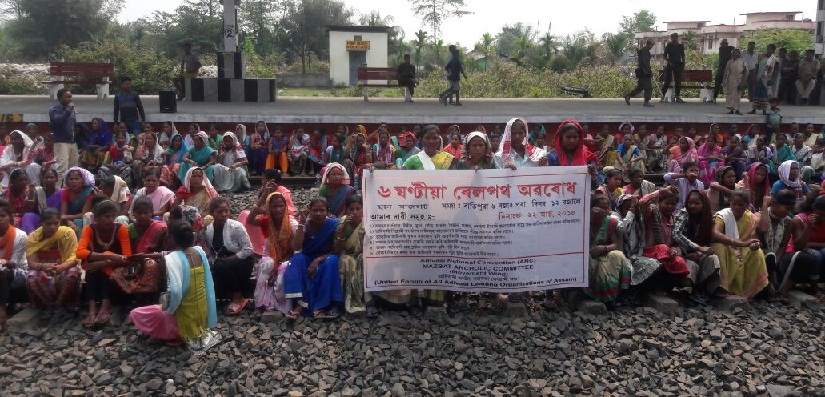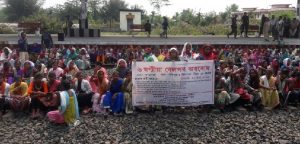 The Central Executive Committee President of the AASAA, Pradeep Nag, alleged that the government has tactically delayed the issue of granting ST status to the community compelling them to agitate.
He also alleged that the government has shown lackadaisical attitude in increasing the minimum wage of the tea garden labourers to Rs 350.
Nag also demanded that high schools be established in most of tea garden areas. He further warned that they would launch vigorous protests if their demands are not fulfilled.
The Deputy Commander-in-Chief of Birsa Commando Force, Bishal Dhanwar said, "We laid down arms as the government promised to resolve the genuine issues of our community, including ST status. The tri-partite talk is not yielding any fruit."