Three more Rohingyas have been detained in Assam on Sunday.
According to media reports, the Rohingyas were apprehended by the Government Railway Police (GRP) at Lumding town in Assam's Hojai district.
A Business Standard report quoted superintendent of railway police Hemanta Das as saying that the three Rohingyas were detained by the railway police after locals spotted them and intimated them.
Informing that the Rohingyas had failed to produce legal travel documents, Das said: "Our sleuths wanted to see their documents documents but they failed to produce any visa or valid travel document."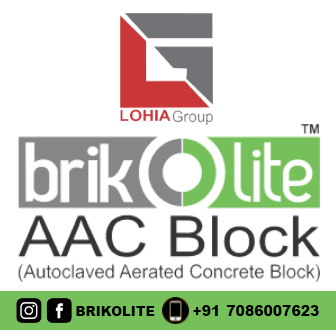 It has been reported that during the initial interrogation, the detained Rohingyas revealed that they first came to Bangladesh from Myanmar and then entered India.
Also read: Assam: Eight suspected Rohingyas arrested in Cachar district
The detainees further told the locals that they had been living in Hyderabad since long.
The three Rohingyas have been identified as 15-year-old Samshn Alam, 32-year-old Shamser Alam and 64-year-old Shabir Ahmed.
The railway police officer also informed that interrogation is going on to gather more information about how they had entered Assam.
In another media report, 13 documents written in Arabic language were recovered from the possession of the detainees.
It may be mentioned that Assam police and other security agencies have apprehended several Rohingyas from different areas of the state in the last few months.
While most of the apprehended Rohingyas confessed that they first entered Bangladesh from Myanmar and then India through the international border in Agartala, it has come to light that several Rohingyas have been taking shelter in different parts of India without valid documents.
Earlier on February 10, eight people suspected to be Rohingyas were arrested during a raid at the house of one Sergul Barbhuiya, an oil tanker driver from Krishnapur under Sonabarighat of Cachar district in Assam.
The eight people, including two males and six females, were arrested by Utpal Chanda, officer-in-charge of Rangirkhri Police Outpost, acting on a tip-off and were taken for further interrogation at Silchar's Sadar Thana by additional superintendent of police (Border) Gaurav Agarwal.
The suspected Roingyas, identified as Jahir Khan, Amir Khan, Halima Begam, aged 45 years, Nur Nessa, Dilwara Begam, Tamanna Begam, Fatima Kahtun and Tamiya Begam aged between 14 and 20 years, had been living in the house of Sergul Barbhuiya for the past four months.