With his Assamese short film 'Alert Condition: Red', Xahid Khan (Zero), a young filmmaker from Assam, has been able to win three awards at the 1st Suri Short Film Festival in West Bengal's Birbhum recently.
'Alert Condition: Red', which has highlighted the issue of menstruation, bagged 'Best Film, Best Director (Xahid Khan) and Best Actor (Female) awards.
The Best Actor (Female) was won by Himadri Das.
Apart from Himadri Das, the short film stars Banajyotsna Devi, Suraj Kr Kalita and Archana Sarma. Produced by Sanjana Koch, 'Alert Condition: Red' has been written by the director himself.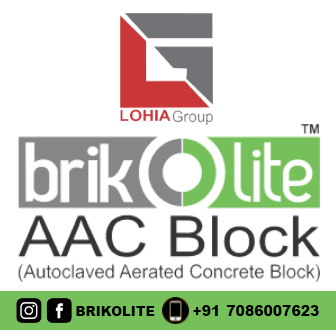 Sharing his happiness after receiving the awards, Khan told Northeast Now, "I have felt honoured as my hard work has received recognition. I am very happy that 'Alert Condition: Red' brought three awards to Northeast. It's good for us."
"These are not only awards for me, but these are responsibilities to work more with sincerity. It will encourage us to work more passionately," added Khan.
He said, prior to the Suri Short Film Festival, 'Alert Condition: Red' has received recognition at different regional, national and international platforms.
Khan, who was born in Assam's Dhubri district, shifted to Guwahati with family in 2007.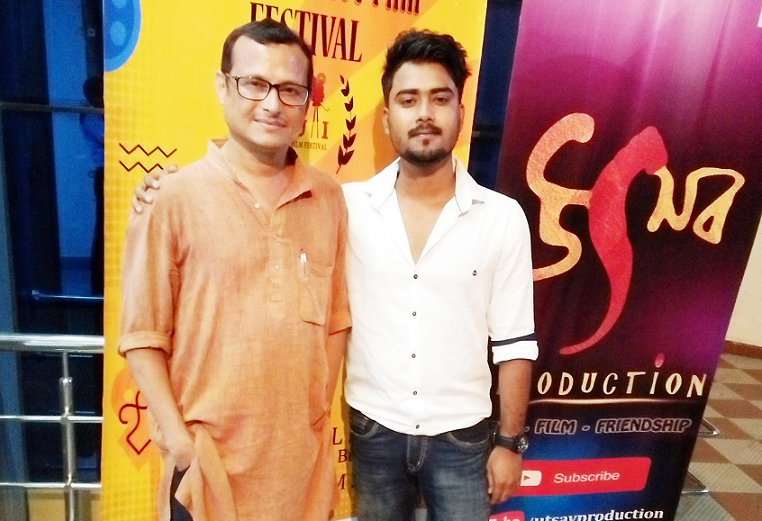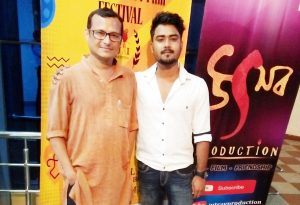 He did a filmmaking course in IDEMI, Mumbai in 2011. A graduate in Business Administration, Khan started filmmaking in 2015 with 'Sand-The without Trust', a Hindi film.
After that Khan made 'Alert Condition: Red' in 2016 which has been screened in several regional, national and international film festivals, besides special screening in different occasions by different organizations.
He also informed that his another Assamese film, 'Mistake', written by Bangladeshi writer Nila Harun Talukdar and produced by Dilip Rajak, was screened for the first time in 1st Suri Short Film festival as the closing film of the festival.
In his third film 'Mistake', made with a budget of approximately Rs 70,000, Khan has been assisted by Suraj Kalita in direction.
Regarding his future plans, Khan, saying that he has three ready scripts and is searching for producers, told this correspondent, "I will start shooting for my another venture in the last week this month. I will be producing this one. Let's see if someone comes up and finance the project."
The cast members of 'Mistake' are Srishti Sarmah, Jolly Laskar, Prasanta Kumar Das, Subrata Barman (child artiste) and Suraj Kalita while its cinematography has been done by Prabin Basumatary.